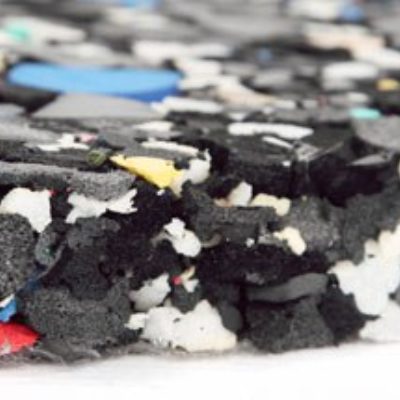 HT Safe Play Shock Pad
£14.99/m2
Request Samples
All our artificial grasses are manufactured from soft polyethylene fibres which make them ideal for creating a non-friction play surface for children.
It is vitally important to create a safe play surface for children of all ages and especially where play equipment is involved. Our artificial grass can be installed over the HT Safe Play Shock Pad which absorbs impact thus reducing the risk of injury if children fall from play equipment. A number of critical fall heights can be achieved with the installation of the recycled foam pad underneath a sand filled artificial grass. The critical fall height required will vary depending on the nature of the installation. Younger children may not require as greater fall height as those who are playing on elevated play equipment.
The foam pads are manufactured from polyethylene foam and polyester textile. It is granulated and then fused together by heat in an oven process. The HT Safe Play Shock Pad absorbs impact on compression and once pressure has been released they will recover to their original state. The pads are free draining as is the turf so the area will also dry out quickly following a downpour allowing children to enjoy the outdoors a lot more than if a natural lawned area was installed.
The shock pads have been tested underneath a 24mm sand filled turf with testing carried out in accordance with EN 1177 for Head Impact Criteria. For prompt installation the pads are supplied as interlocking panels. Due to the nature of the product, Shock Pad must be delivered via the pallet network so please contact us for a delivery price. 
Free delivery. T&C's Apply
---
Other products in the Play range